EXPLORE CROSS-BORDER E-COMMERCE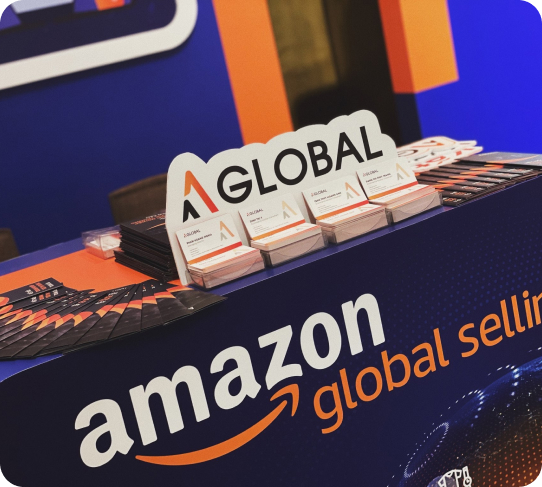 AGlobal is one of the few units in Vietnam that offers Amazon account administration, advertising, and training. Google's International Growth Agencies partner in Vietnam.
AGlobal offers the best services in the following areas:
Amazon account administration and operation.
Multi-channel advertising and marketing.
E-commerce business training.
AGlobal has successfully implemented it for over 200 export units in a variety of sectors with a team of seasoned specialists.

Factory, Brand
Owner Seller

CROSS-BORDER E-COMMERCE

B2B, B2C
Customers
Building and protecting international brands.
Direct sales through e-commerce platforms and websites.
THE BEST E-COMMERCE SOLUTION FOR BUSINESSES
Helping over 200+ units export goods simply, neatly and efficiently.
CONTACT NOW FOR FREE CONSULTATION
AGlobal is fully prepared to support Vietnamese enterprises in expanding their sales worldwide!